Travel and Accommodations
Flights
Attendees are assured an outstanding event in Boston beginning with the ease of travel. The city's geographical location makes it an ideal and easy gateway for both national and international access. Logan International Airport provides direct, non-stop air service to 77 U.S. destinations and 56 international destinations allowing direct connections to Europe and Asia, and is located a quick 20 minutes from Boston University.
Trains
Amtrak Rail offers two municipal stations with service running from Washington DC through Philadelphia and New York City along with additional train service from Boston to Maine via a third conveniently located, urban station.
Parking
If you're driving to the conference, know that parking can be a bear in Boston and Cambridge, though much better in June when the students clear out. You can use a parking app such as ParkBoston or SpotHero, or leave your car at home and use the trolley, Uber, Lyft, or your feet!
Accommodations
Two options are available for attendees to select from when booking accommodations for the meeting: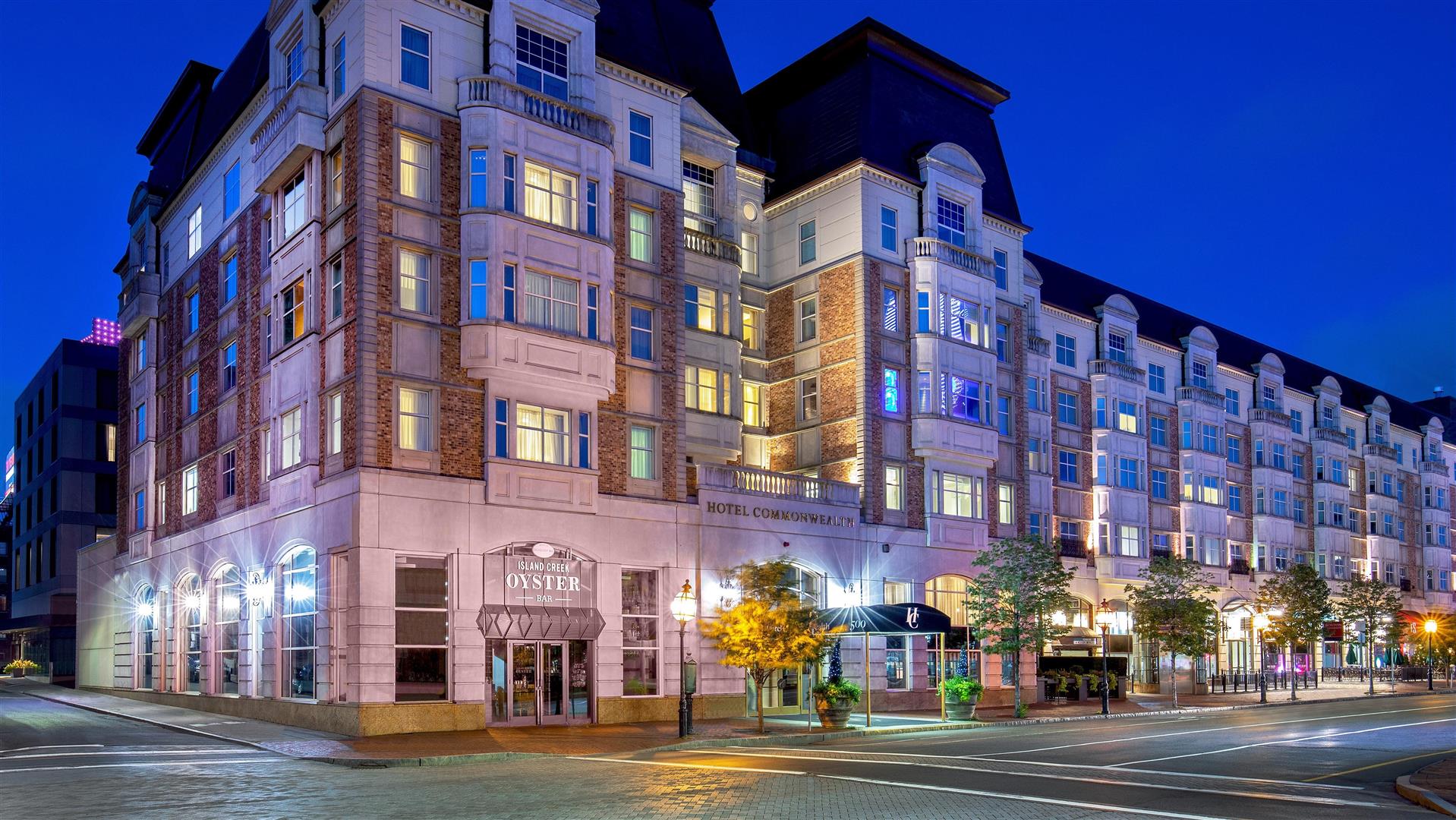 500 Commonwealth Avenue, Boston, MA 02215
Call 617.933.5000 | Reservations 866.784.4000
allreservations@hotelcommonwealth.com
Online Reservation Link
Rooms starting at $299/night
*Rate available until May 22 or until room block is full
A special room rate* is available for attendees at the premier luxury Hotel Commonwealth just a short 15-minute walk or 5-minute train ride from the meeting location and steps from historic Fenway Park and Kenmore Square. Call or email if you'll be staying before June 13 or after June 16. Be sure to mention FNDS for the discounted room rate!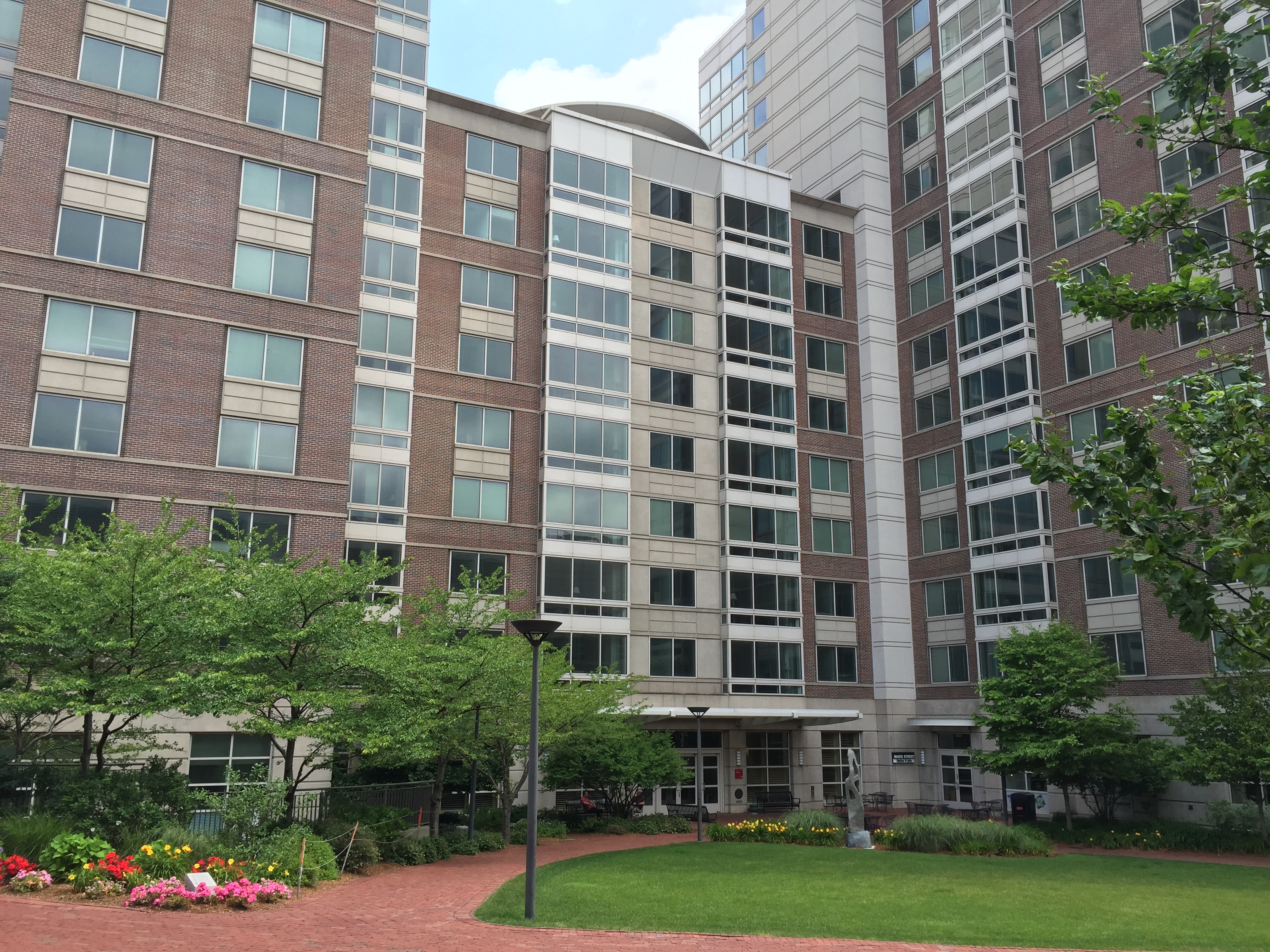 10 Buick Street, Boston, MA 02215
Online Reservation Link
10 Buick Street is an apartment-style, air-conditioned residence hall. Each apartment consists of four single-occupancy bedrooms, kitchen, common room, and two bathrooms. Kitchens are not stocked with utensils or other kitchenware.
The per person per night rate is $89 for single-occupancy room with shared bathroom. This rate includes a twin-sized bed and bath linen and amenities. You can request an apartment with others you know, have BU assign you to an apartment with other (same-sex) attendees, or you can buy out an entire apartment.