Visitors Guide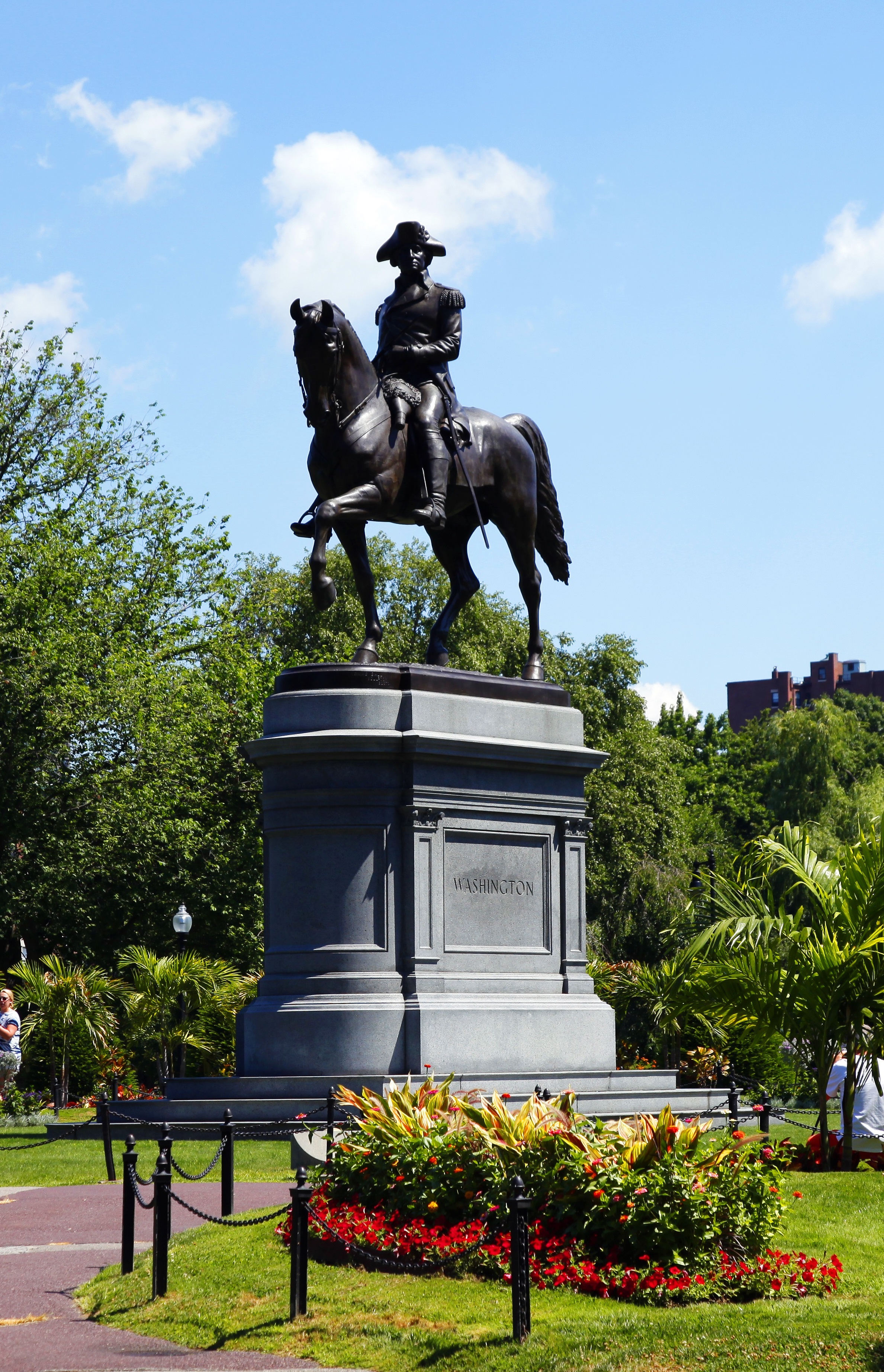 Traveling with family, extending your trip, or just looking for something to do after a long day of sessions? Here is a little bit about the city, and some top-notch suggestions from our local program committee members!
About Boston
With a mix of colonial charm and urban sophistication, Boston has been growing as a city for over 380 years. The city is rich in history with great dining and nightlife, extraordinary shopping, exciting sporting events, and vibrant arts and cultural community. Boston's renowned medical and educational institutions have helped to make it an international center of learning and intellectualism.
Whether you're a first time visitor or a long-time local, Boston welcome all. To plan your trip and learn more about the city, visit www.bostonusa.com.
Things to Do
Freedom Trail Boston's iconic 2.5-mile red line leads to 16 nationally significant historic sites.
Faneuil Hall This shopping center with many stores and restaurants comprises 3 historic market buildings and a promenade.
Boston Public Garden Admire the rich and unusual plants, the monuments and fountains, and the Swan Boats on the lagoon.
Boston Duck Tours See the city by land and water, from Boston Common to the Charles River on a single excursion.
Arnold Arboretum of Harvard University This link in Olmsted's Emerald Necklace of parklands is both a research center and museum.
Fenway Park Take a tour or go to a game at "America's Most Beloved Ballpark", home to the Boston Red Sox just minutes from BU.
Museum of Science With exciting exhibitions, daily presentations, hands-on activities, and live animals, there is something for everyone!
Institute of Contemporary Art This architecturally unique museum hovers over the Boston Harbor and displays cutting-edge painting, sculpture, film and photography.
The Children's Museum Interactive exhibits include the "Science Playground" and the "New Balance Climb" which teaches the laws of physics via a two-story maze.
New England Aquarium Giant turtles, penguins, a shark and ray Touch Tank, divers are featured at this experience for the whole family.
Restaurants for Foodies
Brassica: Jamaica Plain (Eclectic)
Myers and Chang: South End (Chinese/Vietnamese)
Taranta: (Peruvian/Italian)
SRV: South End (Venetian Italian)
Toro: South End (Tapas)
Barcelona: South End (Tapas)
Brookline (Tapas)
Tres Gatos: Jamaica Plain (Tapas)
Sarma: Middle Eastern, Somerville
Oleana: Inman Square, Cambridge (Middle Eastern/Turkish)
Café Jaffa: Boston Back Bay (Middle Eastern)
The Border Café: Harvard Square Cambridge (Mexican)
Seafood (Legal Seafood, Union Oyster House, The Daily Catch, Atlantic Seafood)
Orinoco: Brookline Village (Venezuelan)
Mike's Pastry: North End (Cannoli's)
Bars
The Gallows (South End)
Wild Rover (Boston) dancing, karaoke
Lookout rooftop and bar (Seaport)
Sky Lounge at Yotel (Seaport)
Daedalus (Harvard Square)
Cheers (Beacon Hill) TV sitcom from decades ago…
Places to Visit Near Boston
Cambridge Just across the Charles River from Boston, visit Harvard Square, Central Square of MIT, or Inman Square for some great jazz and good eats. For an extra adventure, go sailing on the Charles River.
Cape Cod Take the ferry to this popular summertime destination; the site of quaint villages, seafood shacks, lighthouses, ponds and bay and ocean beaches.
Martha's Vineyard This Massachusetts island encompasses harbor towns and lighthouses, sandy beaches and farmland.
Rockport In an hour's pleasant drive north of Boston, visit this coastal town of food, shopping, and seaside charm.
Newport, RI Visit this small coastal haven in the next state over for classic Colonial architecture, award-winning eateries, or scenery via the 3.5-mile cliff walk.
Block Island, RI The entire 17-mile perimeter of Block Island is lined with free, public beaches, and is filled with 32 miles of hiking trails, 250-foot-high coastal cliffs, a deep sense of history, and a lively night scene.
White Mountains, NH The White Mountains region offers hiking, biking, horseback riding, golfing, and crystal clear mountain lakes and streams for swimming and boating.