Travel and Accommodations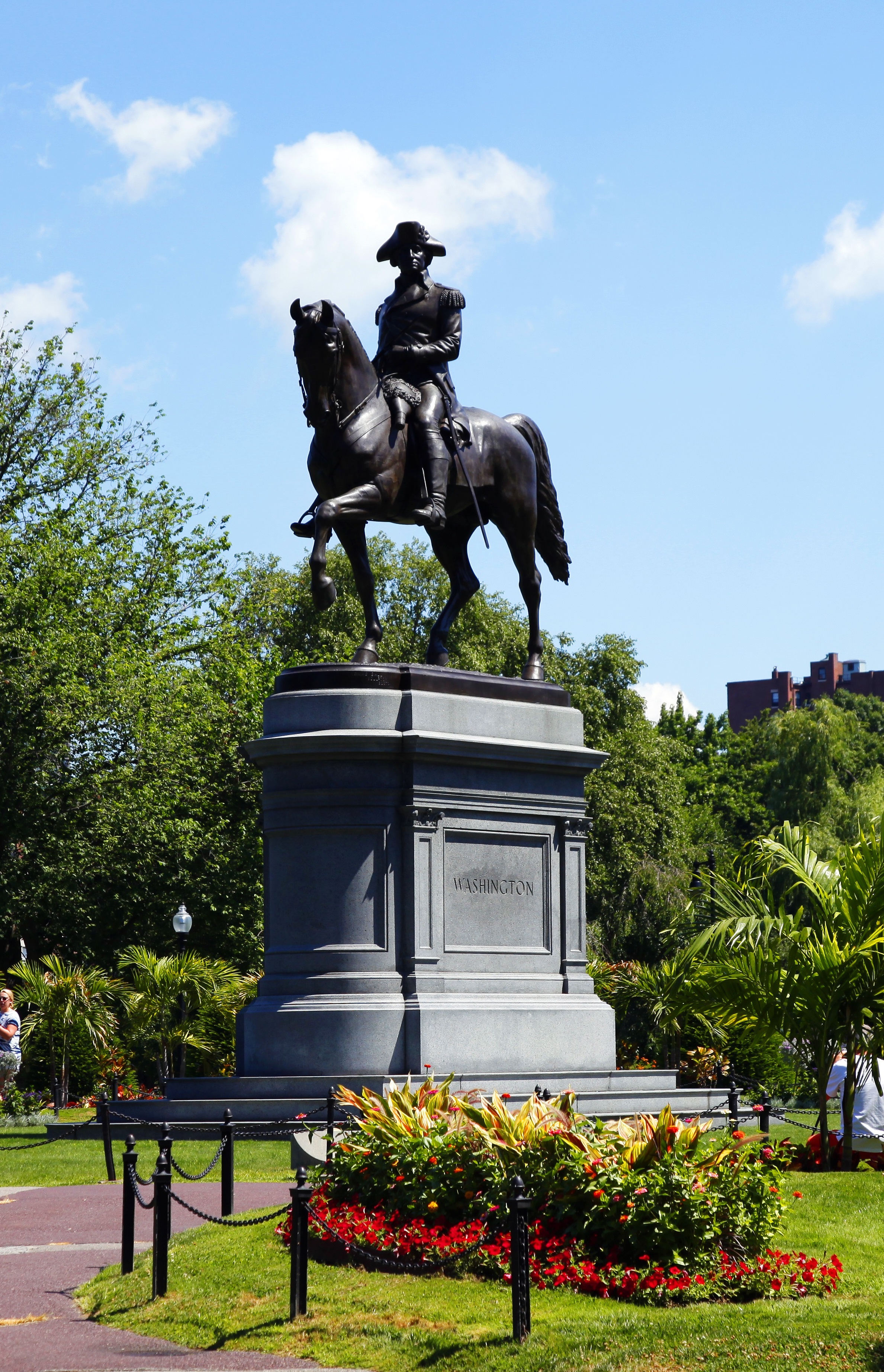 With a mix of colonial charm and urban sophistication, Boston has been growing as a city for over 380 years. The city is rich in history with great dining and nightlife, extraordinary shopping, exciting sporting events, and vibrant arts and cultural community. Boston's renowned medical and educational institutions have helped to make it an international center of learning and intellectualism.
Whether you're a first time visitor or a long-time local, Boston welcome all. To plan your trip and learn more about the city, visit www.bostonusa.com.
Travel
Attendees are assured an outstanding event in Boston beginning with the ease of travel. The city's geographical location makes it an ideal and easy gateway for both national and international access. Logan International Airport provides direct, non-stop air service to 77 U.S. destinations and 56 international destinations allowing direct connections to Europe and Asia, and is located a quick 20 minutes from Boston University.
Additionally, Amtrak Rail offers two municipal stations with service running from Washington DC through Philadelphia and New York City along with additional train service from Boston to Maine via a third conveniently located, urban station.
Accommodations
Two options are available for attendees to select from when booking accommodations for the meeting: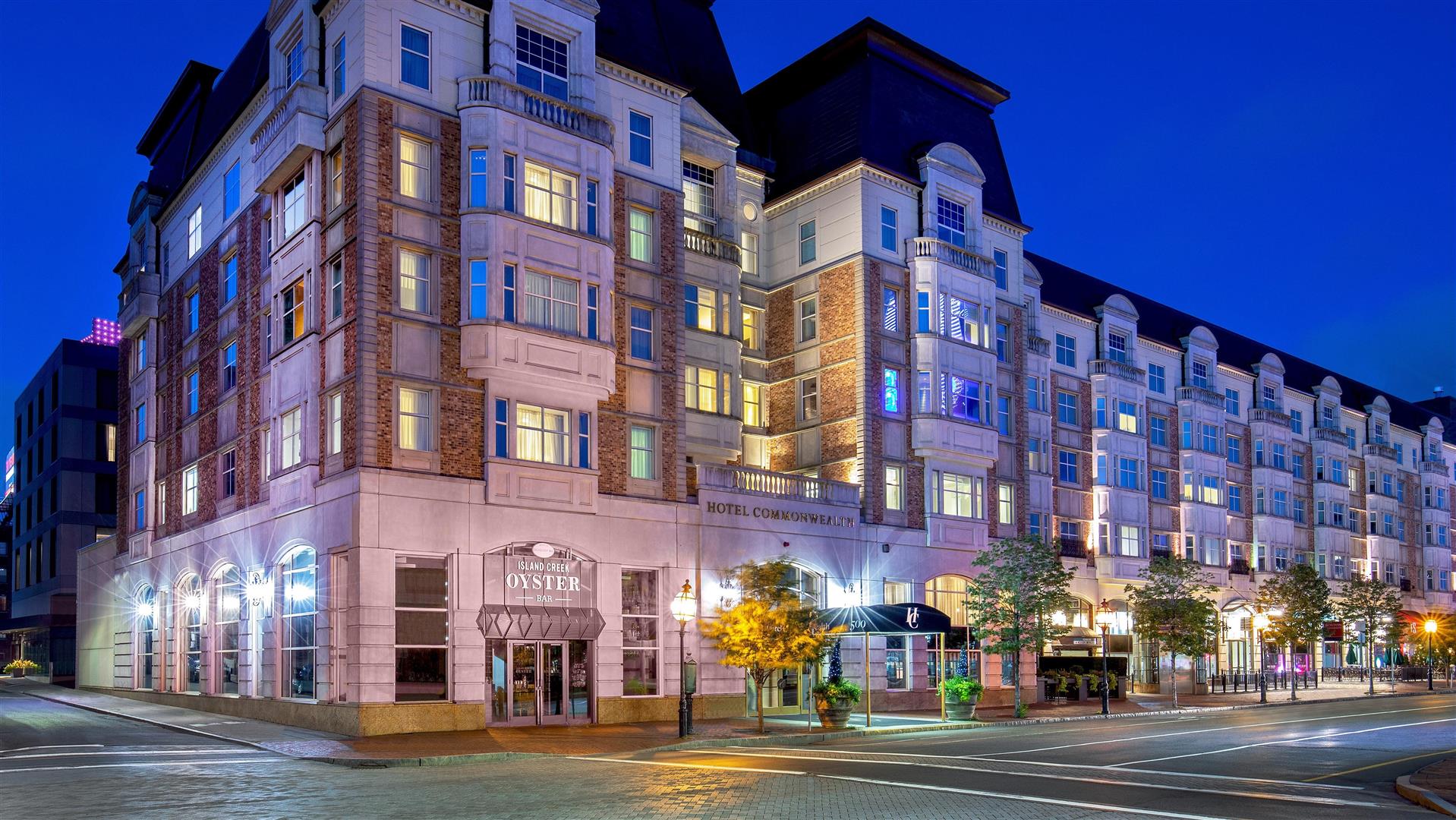 500 Commonwealth Avenue, Boston, MA 02215
Call 617.933.5000 | Reservations 866.784.4000
allreservations@hotelcommonwealth.com
Online Reservation Link
Rooms starting at $299/night
*Rate available until May 22 or until room block is full
A special room rate* is available for attendees at the premier luxury Hotel Commonwealth just a short 15-minute walk or 5-minute train ride from the meeting location and steps from historic Fenway Park and Kenmore Square. Call or email if you'll be staying before June 13 or after June 16. Be sure to mention FNDS for the discounted room rate!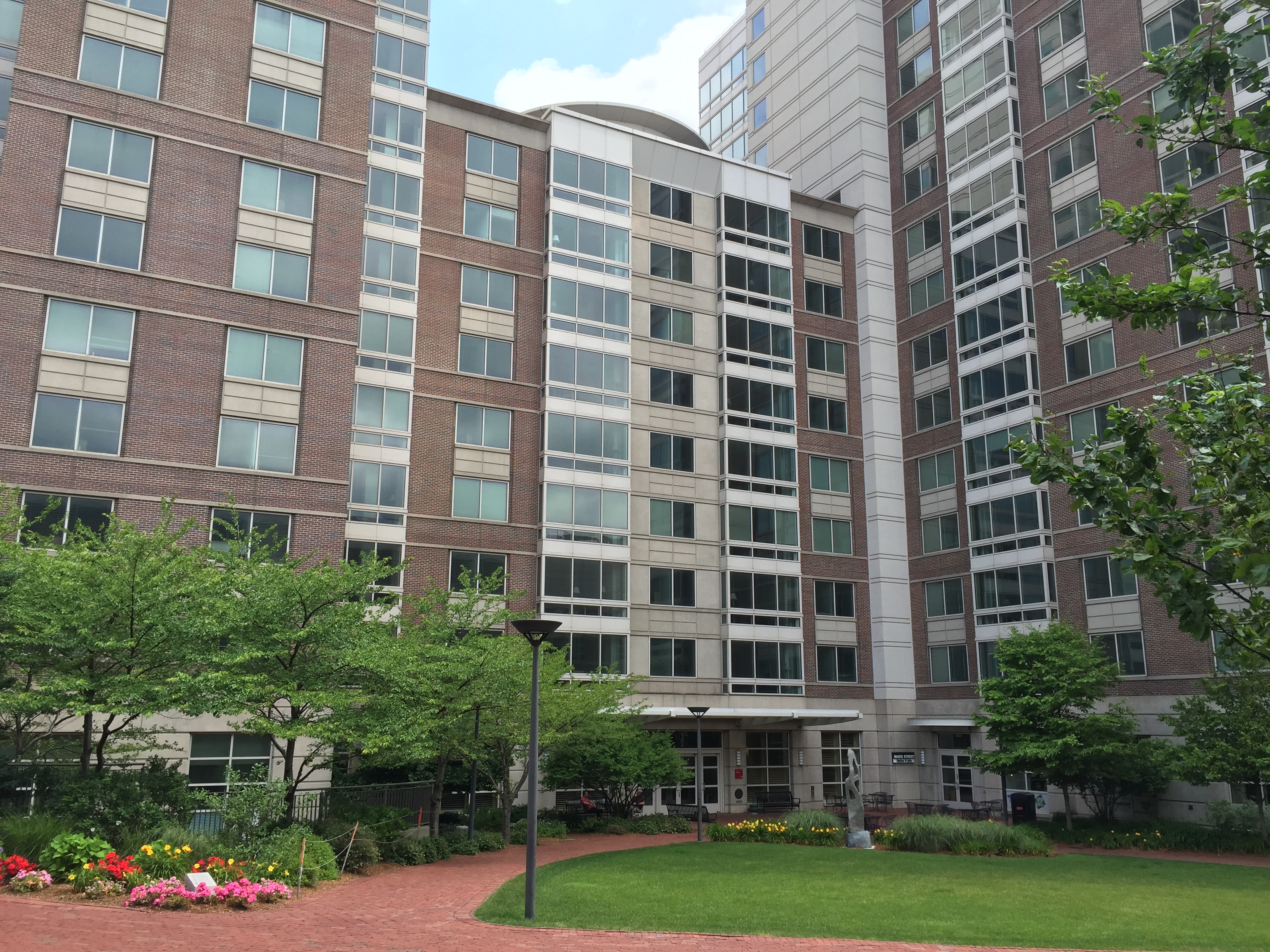 10 Buick Street, Boston, MA 02215
Online Reservation Link coming
10 Buick Street is an apartment-style, air-conditioned residence hall. Each apartment consists of four single-occupancy bedrooms, kitchen, common room, and two bathrooms. Kitchens are not stocked with utensils or other kitchenware.
The per person per night rate is $89 for single-occupancy room with shared bathroom. This rate includes a twin-sized bed and bath linen and amenities. You can request an apartment with others you know, have BU assign you to an apartment with other (same-sex) attendees, or you can buy out an entire apartment.