Job Opportunities
The opportunities listed here are posted by FNDS as a courtesy and include contact information for the job being offered. Submitted opportunities will be posted within five business days after receiving the submission. The listings are posted in chronological order starting with newest at the top. If you have a job opening that is relevant to the field of functional neurological disorder and would like to add it to the job opportunity site please complete the Job Posting Submission Form.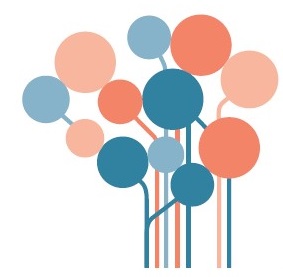 Submitter's Name: Jennafer Sarna
Company/Organization Name: Shirley Ryan AbilityLab
Submitter's Email: jsarna@sralab.org
Job Website: https://jobs.silkroad.com/SRALab/Careers/jobs/185550
Begin Posting Date: 08-03-2023
General Summary: The Psychologist will assess and treat patients with FND/FMD at all levels of care. The psychologist obtains patient case history and conducts initial psychological assessment. As clinically indicated, the psychologist provides psychotherapy services for patients on a short-term basis. The psychologist acts as an integral part of the outpatient and DayRehab treatment teams. The psychologist will receive academic appointment at Northwestern Medicine – Physical Medicine and Rehabilitation Department based on academic, research, and clinical experience.