Sponsors and Exhibitors
Plenary sessions will feature a wide range of topics such as epilepsy, migraine, Parkinson's disease, psychedelic drugs, and psychotropic drugs.
Prospectus and Application
Increase your visibility with leaders of the medical field at this three-day meeting filled with professional development and networking.
"The Functional Neurological Disorder Society (FNDS) a professional society of healthcare professionals, scientists, and students interested in functional neurological disorders. We invite your organization to support our inaugural meeting as a society: the 4th International Conference on Functional Neurological Disorders in Boston, MA June 19-21, 2022.
Our group previously co-sponsored three international conferences; most recently the 2017 meeting, attended by 550 individuals, indicating that the 2022 meeting will likely attract an impressive group of professionals in the medical field.
The main objectives of the association are built around the diagnosis, treatment, and research pertaining to functional neurological disorders, and the conference is fully multi-disciplinary. International speakers and attendees will range in expertise and come from backgrounds including:
Neurology
Psychiatry
Rehabilitation
Psychology
Physical therapy
Occupational therapy
Nursing
Social work
Ethics
Speakers include key opinion leaders in the fields:
Movement disorders
Neurology
Epilepsy
Neuropsychiatry
Consult liaison psychiatry
View the program for topics and speakers as they are confirmed.
Take the next step by submitting the application or contact FNDS Executive Director, Robert Kopchinski at +1 (414) 918-9814 or rkopchinski@FNDSociety.org with questions.
EIN: 83-1189168
---
Exhibit Hours
Sunday, June 19
8:00 to 10:00 am (exhibitor set up)
10:00 to 11:15 am (coffee break)
12:30 to 2:15 pm (lunch)
3:45 to 5:00 pm (coffee break)
6:15 to 7:30 pm (Welcome Reception)
Monday, June 20
9:00 to 10:00 am (coffee break)
12:30 to 2:00 pm (lunch)
3:45 to 4:30 pm (coffee break)
Tuesday, June 21
9:30 to 10:30 am (coffee break)
10:30 to 12:30 pm (exhibitor tear down)
---
Thank you to our 2022 confirmed Supporters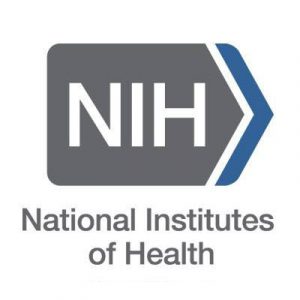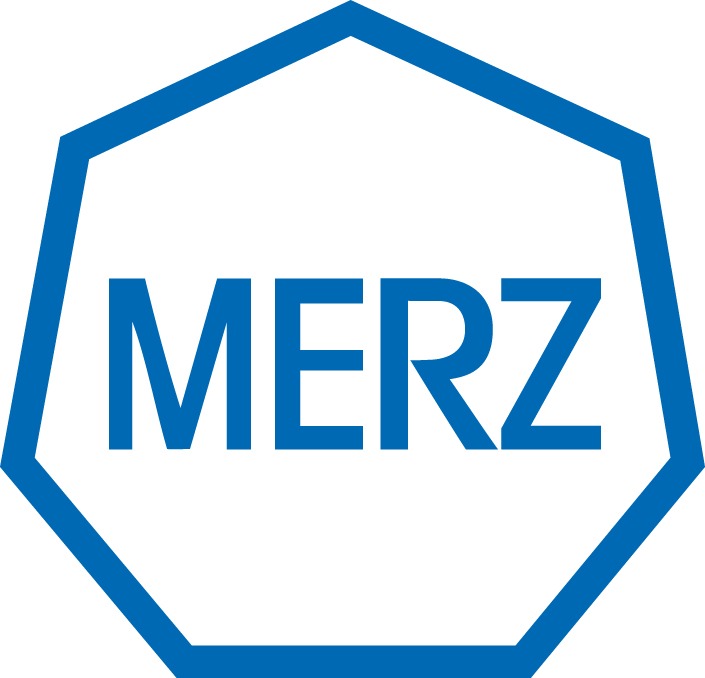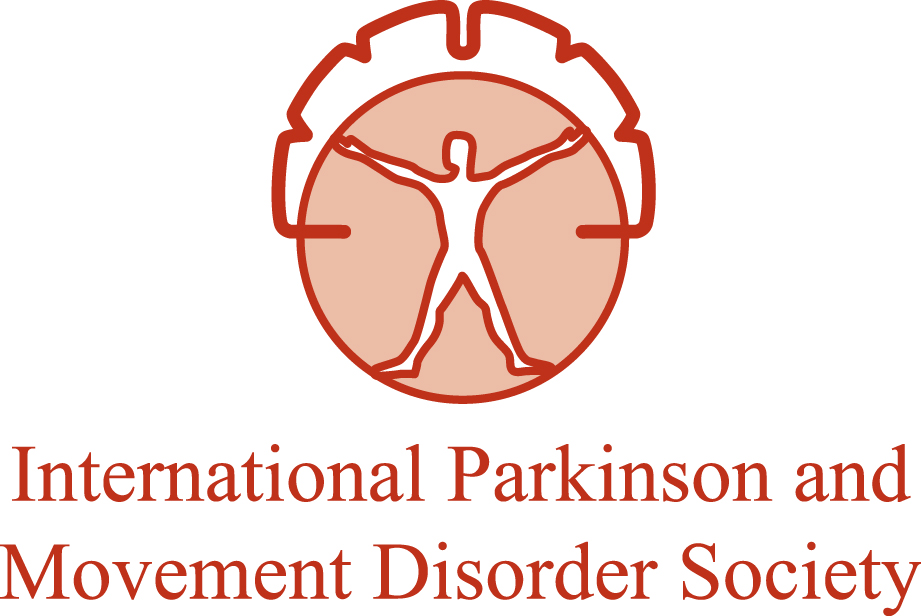 ---
Past Supporters of the International Conference on Functional Neurological Disorders